Not Your Average Mortgage Lender
When working with Brendan and his team, it's obvious from the start that this is not your average mortgage lender. Proactive communication, best-in-class customer service, and in-depth product knowledge are the unique characteristics that separate the O'D Team from so many.
As an industry trailblazer, Brendan set out to redefine the reputation of his industry by creating higher expectations and simplifying the process of getting a mortgage. One of his most revolutionary ideals is also the simplest: put people before profit. When the lending process is made personal, the difference between getting financed for a home and building wealth through homeownership is evident. You can get a mortgage from anyone, but Brendan is passionate about helping his clients achieve financial security through homeownership. Brendan and his team strive to understand every client's financial circumstances, needs, and goals.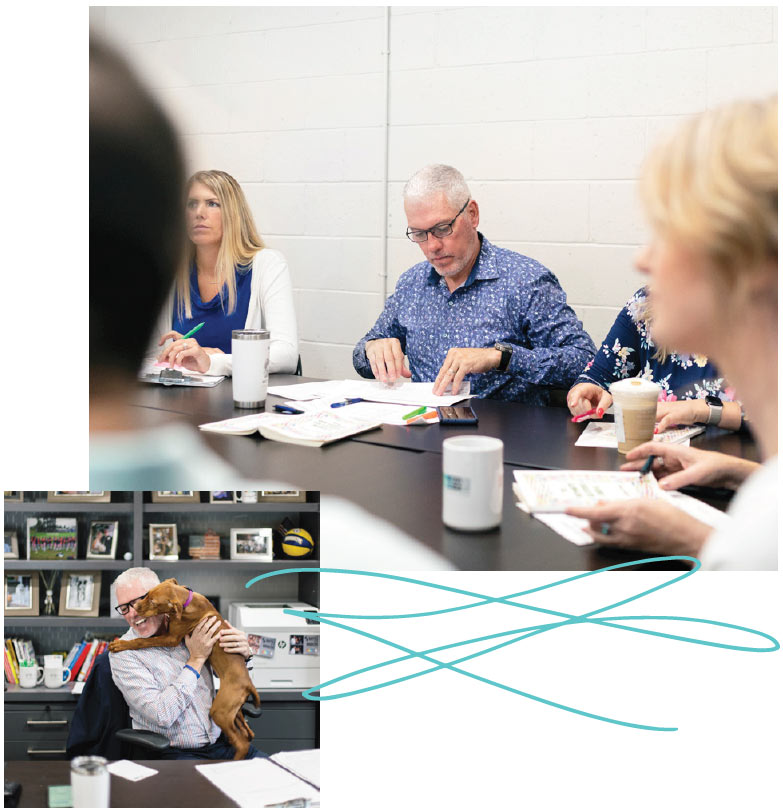 Client Reviews
Brendan and Daniel were extremely helpful. They were very fast with responses and corrections to the underwriting as needed. They also allowed us to utilize  "no appraisal" which gave us a like cash offer and ultimately helped us win our house.
Zach W. (July 2022)
I worked with Brendan O'Driscoll's team on buying my first home and they made it a breeze. Everything moved along speedily and they were key in providing factors that helped me rise above other offers. 
Lauren E. (June 2022)
Brendan was extremely easy to work with, quick to respond, and so helpful throughout the entire refinancing process! 
Kelsey P. (February 2022)
We just refinanced with Treadstone and we couldn't be happier! They were able to get us down to a 20 year mortgage with a lower interest rate and our mortgage went up by less than $100. The O'D Team rocks!
William R. (January 2022)
I worked with the O'D Team at Treadstone for my first home purchase and mortgage. Everyone on the team was extremely helpful and quick to respond with any questions I had, and there was plenty of them! I highly recommend Treadstone! 
Nathan S. (January 2022)
My wife and I recently refinanced our home and the entire team at Treadstone made the process amazingly quick and easy! Their online portal makes sending/signing files a breeze and we couldn't be happier with our lower interest rate and monthly payment! All in all, a fantastic group of people to work with!
Levi R. (December 2021)
Brendan and his team were great. They made my first home buying experience a breeze. Very responsive and always there for you to answer questions. 
Adam (November 2021)
We are glad to have came across Treadstone! Moving from across the states! Lauren & Allyson made our our mortgage application process super stress-free (virtually)! Communication was on point and they always had their best interest at heart for us! They made everything smoother than a snowy hill at a ski resort! This was our 2nd home purchase and by far the best. 
Alexis & Andy (November 2021)
We're on a mission to help people buy homes with less hassle and more enjoyment by developing genuine relationships, applying a team-based approach to customer care, and providing sound advice.
Openness

Fun

Positivity

Proactive

Integrity

Passion

Emotional
Intelligence

Realtor Reviews
Brendan and his team at Treadstone have served my clients to such a degree they are my first recommendation when working with new buyers. Their reputation is overwhelmingly positive with agents and sellers in the area giving buyers in this market a leg up on the competition, and they not only close on time, but they close faster than any lender I have worked with. Being local and all in-house, clients can reach their point of contact with a direct line whether it's during business hours or a holiday weekend, and you will be updated on your transaction every step of the way by highly personable, experienced team members.
Jim Hocking
Keller Williams GR East, Smallegan Team
The O'D team at Treadstone Mortgage is like a well-oiled machine. From receiving the accepted offer documents, the task moves smoothly down the line completing the process efficiently and in record time. I do not know of another lender that can potentially get a closing to the table in the time frame they do? Additionally, the team provides personal touches, communicates efficiently, with the client and agent, promptly following up, all the way to the closing table. The OD team at Treadstone will always be my "go to" for someone looking for a lender that can provide competitive rates and a smooth transaction.
Lori O'Brien
Coldwell Banker AJS
I have been selling Real Estate for 25 years now. When I started using Treadstone over 20 years ago, the stress from wondering if my deals would close on time ended. Brendan and his team are remarkable! They are always there to take mine and my clients calls, and answer any questions. I use them for my personal properties also, they are top notch in my book!
Jorene Morrow
Jaqua Realtors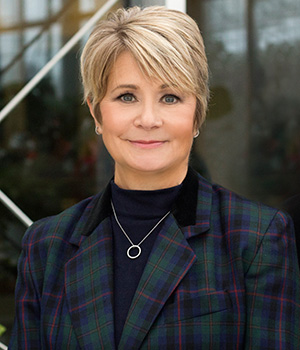 Brendan and his team are rock stars! From start to finish, they keep everyone up-to-date. Best of all, they meet— and often beat—the closing deadline, which is a huge plus for everyone.  In this competitive market, a pre-approval from Team OD at Treadstone gives the buyer a distinct advantage because agents know that they will get the job done.
Jeannine Lemmon
Patriot Realty
I have used Treadstone for multiple transactions and they are always prompt, professional and communicative with both me and my clients. Having a lender who is available on weekends is also very helpful. I would refer any of my clients to Treadstone. 
Amy Yarde
Coldwell Banker Woodland Schmidt Saugatuck
I use the OD team whenever I can. They close my transactions in under 30 days with happy clients. Clients are treated courteously and with respect. Happy clients means that I'm happy! 
Mike Schwenneker
RE/MAX SunQuest Realty
As a real estate agent, I personally say The O'D Team at Treadstone Funding is one of the best leading mortgage lenders in West Michigan! It's the name I can trust to our community that delivers excellent marathon services that transcends and delivers in record sprint time.
Gwen Johnson
Greenridge Realty EGR